Are you interested in joining our team?
Thanks to our strong growth and commitment to continuous improvement, we are always on the lookout for smart, motivated professionals to join us.
If you are ambitious, looking for a new challenge or just getting started and wanting to learn from the best, Coverforce is an ideal choice.
Our track record of positive client feedback, continuous improvement and strong growth year on year comes down to our talented employees. We are always on the lookout for more great minds and personalities to add to the mix.
We take our role as a trusted insurance partner seriously. We genuinely care about the futures of our clients and the businesses they work so hard to build.
If this sounds like something you'd like to be a part of, please get in touch to find out if we have a role suitable for you now or in the near future.
Our Mission
To protect the financial future of businesses and their employees. We do this by delivering cost effective and smart insurance solutions, expert risk advice and best in class claims management.
Our Values
Our values define the core of who we are as a business. We have chosen these five values as they represent the strongest attributes we strive to embody in all aspects of our business.
When you work with us, you should expect for each of these values be present in our relationship: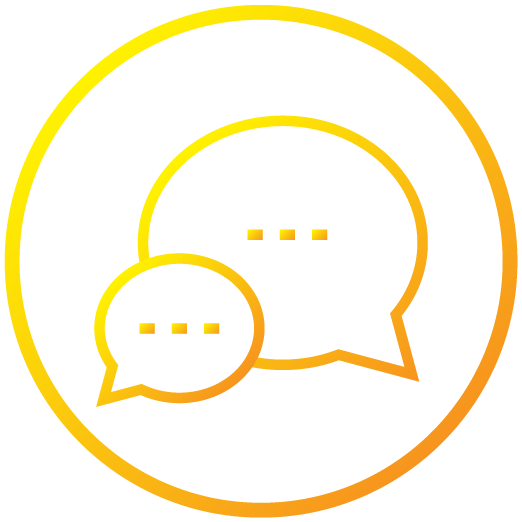 Customers
Customers are our first priority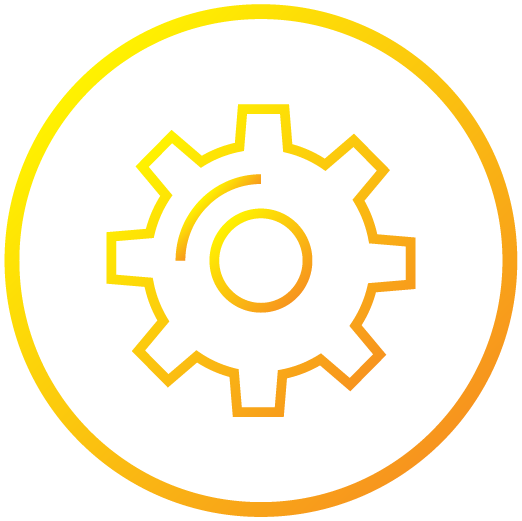 Team
We work together to succeed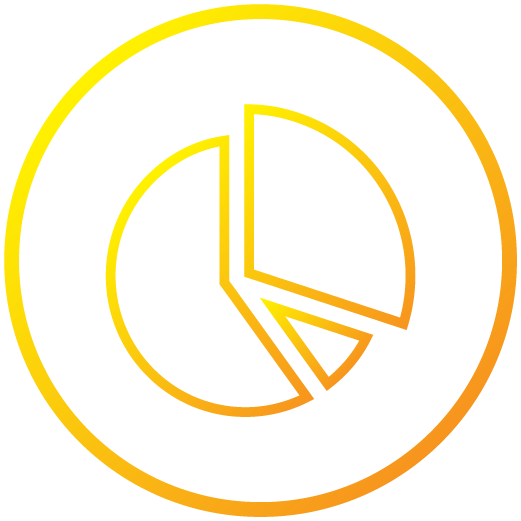 Results
Focus on achieving outcomes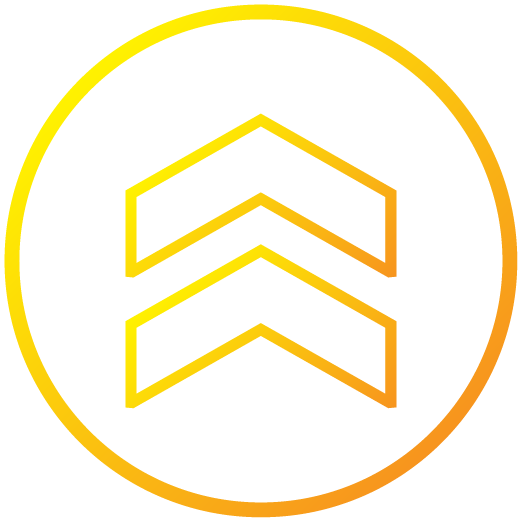 Excellence
Continuously seeking the best practice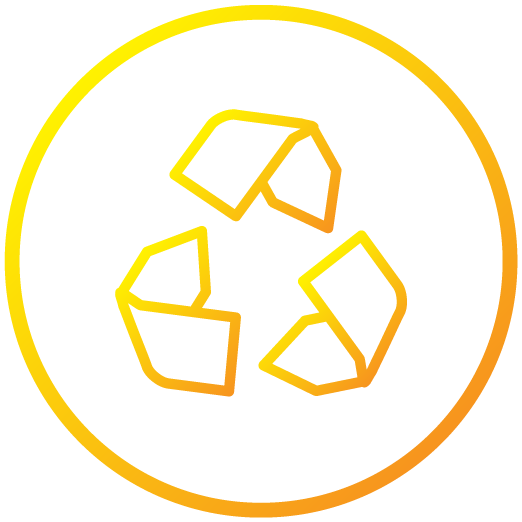 Ethics
We are honest and fair at all times