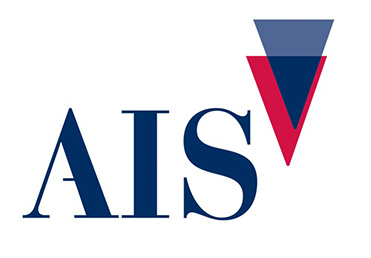 New Name, Same Great Brokers
From 1st November 2023, AIS have joined Coverforce. Rest assured, the same trusted team are here to help. You can find out more here.
International Business Insurance
If you are a Australian business doing business abroad, you can take advantage of our international servicing capabilities.
Coverforce are the sole and exclusive Australia and New Zealand member of Euribron - the leading International Partnership of Independent Insurance Brokers.
What is Euribron?
Euribron is a leading international network of independent insurance brokers which provides advanced insurance solutions and service to multi-national companies around the world.
Founded in Europe in 1994 Euribron was founded to help their members extend their international reach and deliver the same level of service they provide their local clients.
Across the network, the partnership allows us to engage with professionals with expertise in almost every business sector and members can utilise each other's specialties and local knowledge for the benefit of our clients.
This allows us to provide you with:
Intelligence on the latest developments, products and solutions from all global insurance markets
Access to specialty insurers not available to all our competitors
The confidence that our team meets, and often exceeds, the very high standards demanded by our ongoing involvement in Euribron.
For more information on Euribron, you can visit their website here.
How Coverforce can help
At Coverforce, we're focused on providing you with:
Professional insurance services
Comprehensive insurance programs tailored to your individual needs
Responsive and proactive claims service
An extremely competitive price structure
Our in-depth understanding of international business insurance comes from extensive experience in the worldwide market since 1990. Over the years we have earned a reputation for integrity, creative solutions and outstanding service. For you that means real benefits, personal attention and fast claim settlements.
For more information or to arrange cover, please contact us on 03 8699 8888 or simply fill out the quote request form below and one of our insurance brokers will get in touch shortly.