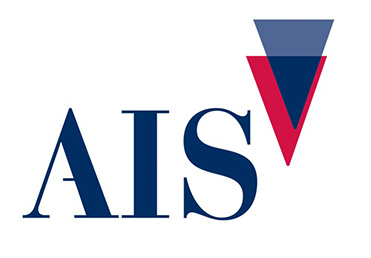 New Name, Same Great Brokers
From 1st November 2023, AIS have joined Coverforce. Rest assured, the same trusted team are here to help. You can find out more here.
Bathing Box Insurance
Bathing boxes are iconic, brightly coloured stylish examples of classic architecture and nostalgic charm.
Coverforce have been providing specialist insurance coverage for bathing boxes as well as boat sheds since 1994. We offer tailored insurance products and risk management services developed in response to the unique needs and expectations of bathing box and boatshed owners under standard leases with a single policy. These extend from minor risks to major exposures.
What does this Insurance cover?
Fire and Perils
Covers destruction of, or damage to, your buildings through fire and other perils such as lightning, explosion, malicious damage, earthquakes, storm, and water damage. There is a limited contents cover automatically provided. It also includes the cost of removing graffiti from the building/s, up to $1,000.
Public Liability
Covers your liability for claims up to $20,000,000 by members of the public who suffer injury or damage to property while on your premises.
Contents Cover
Fire damage to contents, up to $2,500.
Malicious damage to contents, up to $2,500.
Theft cover for contents, up to $1,000.
Coverforce can also arrange additional policies to cover boats, belongings, and equipment.
Request a Quote
Downloads
Please click on the document you require to start your download.
Note - Many of our downloads are in PDF format and require you to have Adobe Reader installed on your computer to view. If you do not have Adobe Reader installed, click here to download a free copy now.
How Coverforce can help
At Coverforce, we're focused on providing you with:
Professional insurance services
Comprehensive insurance programs tailored to your individual needs
Responsive and proactive claims service
An extremely competitive price structure
Our in-depth understanding of bathing box insurance comes from extensive experience in the worldwide market. Over the years, Coverforce have earned a reputation for integrity, creative solutions, and outstanding personalised service.
For you that means real benefits, individual attention, and fast claims settlements. Let us work with you to develop a personalised insurance program tailored to your specific bathing box or boatshed requirements.
For more information or to arrange cover, please contact us on 03 8699 8888 or simply fill out the form below and one of our insurance brokers will get in touch shortly.