At Coverforce, we are a team of dedicated professionals who are passionate about providing our clients with the best possible insurance solutions.
As a business, we believe in fostering a culture of collaboration, innovation, and growth, and we're committed to investing in our employees' professional development and training.
Scroll through to learn more about Coverforce and how we have built our company culture.
Our Company Culture
At Coverforce, we believe that our strong and diverse team is the foundation of our success - that's why we strive to create a positive work environment where everyone can feel valued and supported in their role.
Our company culture is based on 7 key principles, which aim help to our employees thrive both in and outside of the office.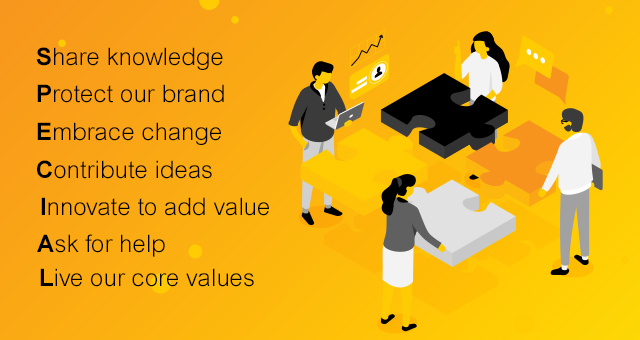 Our Core Values
Our values are the principles that define the core of who we are as a business and help to build our company's identity, influence our behaviour and business standards and help shape our company culture.
The five values we have chosen (below) represent the strongest attributes we strive to embody in all aspects of our business.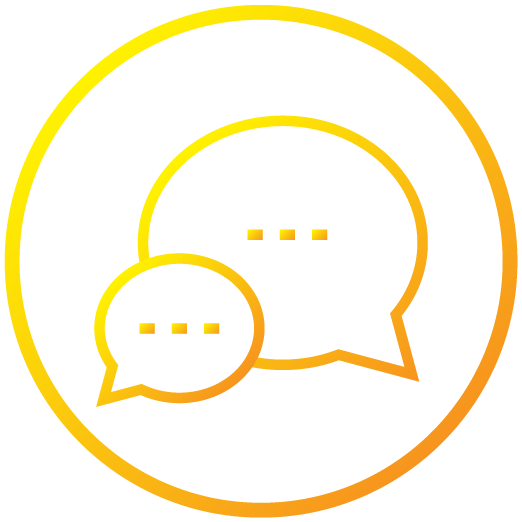 Customers
Customers are our first priority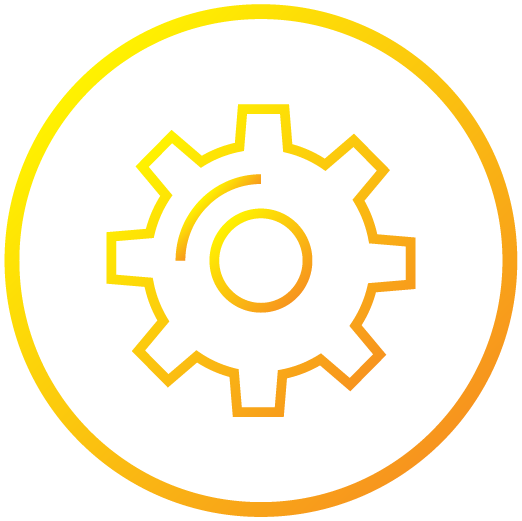 Team
We work together to succeed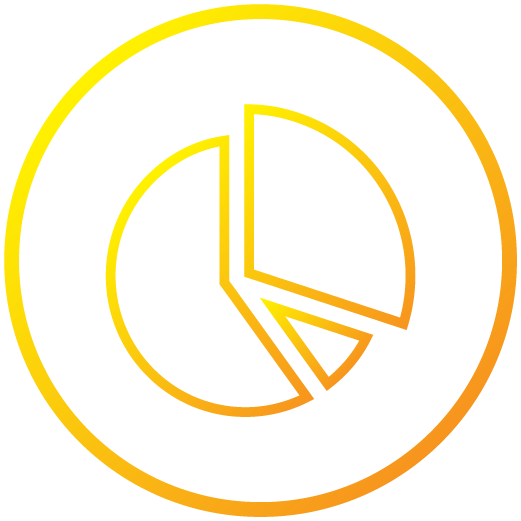 Results
Focus on achieving outcomes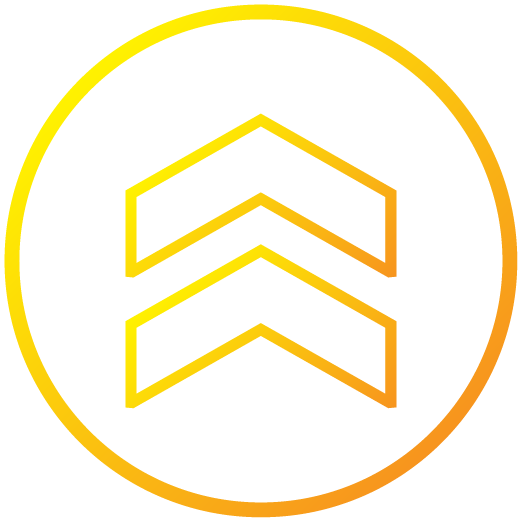 Excellence
Continuously seeking the best practice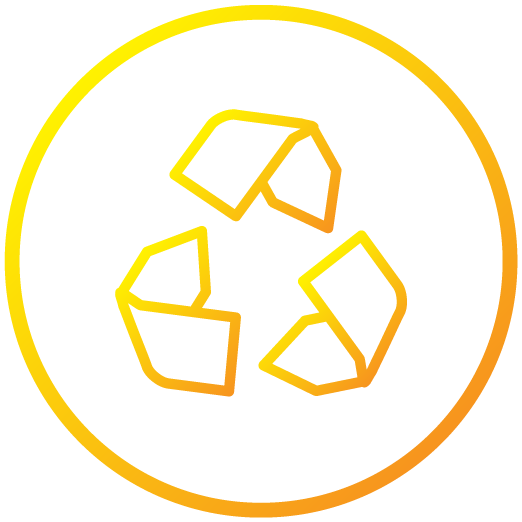 Ethics
We are honest and fair at all times
Why work at Coverforce?
Supportive & Friendly Work Environment
We foster a positive and inclusive workplace culture that encourages innovation and growth.
Ongoing Training & Development Opportunities
We encourage professional growth and development to enhance your skill set.
Opportunities for Career Advancement & Growth
We provide opportunities to take on new challenges and responsibilities to develop your career.
Attractive Remuneration Offering
We offer competitive remuneration packages to ensure that we attract and retain the best talent in the industry.
Ready to take the next step? Explore our exciting career opportunities today.
View Current Vacancies