At Coverforce, we're proud of our community participation and contribution. We take our corporate responsibility to work within different communities seriously and strive to help others where we can. We support and collaborate with a range of sporting, charity and community organisations in a variety of ways. This includes anything from corporate sponsorship to active collaboration and volunteering.
We have worked with many of these organisations for a long time and developed strong relationships with them. We enjoy playing an active part in the community and doing our bit to support others and are always open to making new connections in the community.
If you're interested in collaborating with us, please get in touch with our friendly team. We've love to hear from you.
Coverforce are proud to support the following organisations: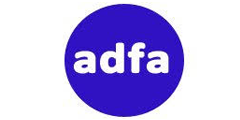 The Asbestos Diseases Foundation of Australia is a Not-for-profit organisation working to provide support to people living with asbestos related diseases, family members, carers and friends.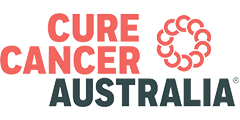 Cure Cancer Australia provides start up funding for ground-breaking research across all types of cancer. Australian researchers are granted a much needed opportunity to build on ideas and develop a platform for their life-long aspiration to find a cure .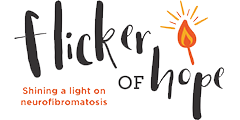 Flicker of Hope Foundation has been established to raise much needed funds for research into Neurofibromatosis, which will be conducted in collaboration with the Murdoch Children's Research Institute.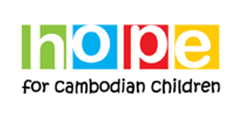 Hope for Cambodian Children (HFCC) is a charitable foundation whose mission is to care for, educate and improve the lives of very poor and vulnerable children and their families in Cambodia.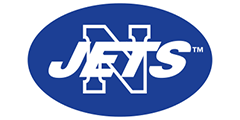 The Newtown Jets is a rugby league football club based in Sydney's innner west, and one of the founding members of the New South Wales Rugby Football League.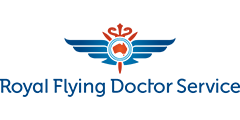 The Royal Flying Doctor Service is one of the largest aeromedical organisations in the world. Using the latest in aviation, medical and communications tech, we deliver extensive primary health care and 24-hour emergency service throughout Australia.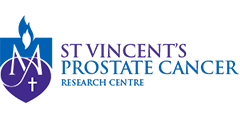 The Prostate Cancer Centre is committed to alerting men to early detection and avoidance of this condition and getting the best outcome for men already afflicted. (Supported through the Urban Taskforce)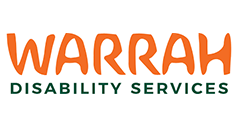 Warrah provides services to adults and children with disabilities in Sydney's North West. We deliver Residential and Day Services for adults with disabilities and fund the Warrah Special School that educates children aged 5-18 with disabilities.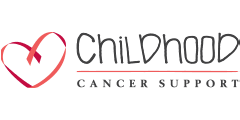 Childhood Cancer Support was founded in 1975 to help families impacted by childhood cancer with a place to call home during their child's cancer treatment. They are also proud to be a leading pioneer in the provision of long-term accommodation for regional families facing childhood cancer.